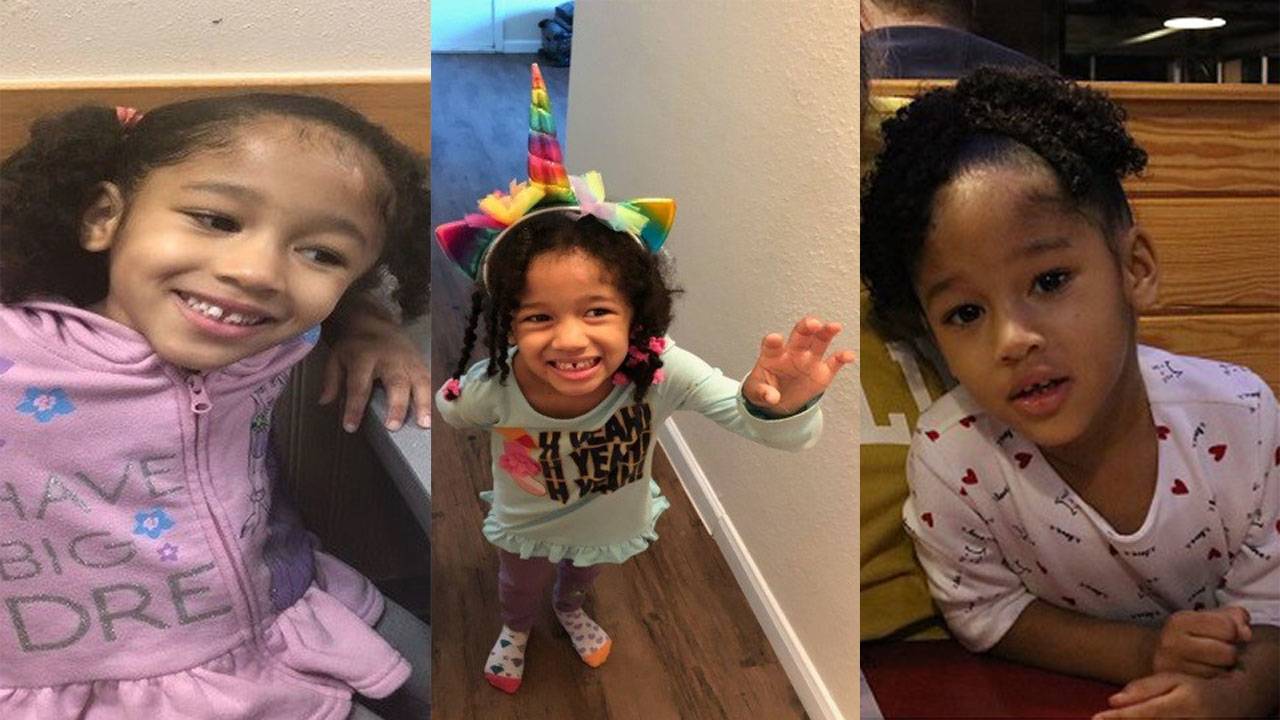 Maleah Davis' stepfather, Darion Vence is now considered a person of interest in the case of the 4-year-old girl's disappearance, according to Houston police.
Vence was the last person to see Davis before she went missing. He told police that he, his 2-year-old son and Maleah were abducted last week by three men in a blue Chevrolet pickup truck, according to investigators. Vence said he was knocked out by one of the men and when he regained consciousness, Maleah and the family's car was gone.
Vence says he found himself across from Sugar Land Methodist Hospital on Saturday and was treated for his injuries.
On Tuesday, Child Protective Services confirmed to multiple outlets that the state agency received a report of allegations of physical abuse last August after Maleah suffered a head injury. A judge ordered the children be returned home in February, albeit under monitored conditions.
"Maleah and her brothers were removed from the home and placed with a relative at the time," officials said in their written statement. "CPS would maintain temporary custody and visit the home at least monthly to make sure everything is OK."
RELATED: Search Continues For Missing 4-Year-Old Maleah Davis
Stepfather Considered Person Of Interest In Maleah Davis Case  was originally published on theboxhouston.com